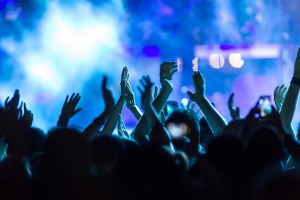 Can social media be used effectively to promote your business? Does it really work? What's it supposed to do?
When the internet was new, many business owners launched onto the world wide web expecting immediate traffic. But the internet doesn't work that way. You have to actively cultivate interest, get found, demonstrate your value, and give people plenty of reasons to share their find.
Same goes with social media. Just launching a Facebook page or Instagram account won't generate automatic interest in your business. Social media fans are looking for value in all of its various forms. When you can give it to them consistently, and give them a place to communicate with you and other like-minded people about it, now you're on to something.
What kind of value can you offer? Expertise, information, a sense of belonging, entertainment, and feedback can all be valuable. The trick is matching up the value you provide with the people who want it, and in a way that benefits you both.
That's where Jordan and Cross comes in. We can produce blogs to establish you as a leading voice in your industry, help you choose the right social media platforms to connect with your customers and the people who influence them, and offer plans to manage it all so that you can concentrate on running your business.
Would you like to learn more about our social media plans for business? Call us today at 941.716.5875, or email us at socialmedia@jordanandcross.com.
Or just fill out this simple form, and we'll respond ASAP! Just don't forget to enter the CAPTCHA code before you hit send (or else our website will think you're a robot).